How to Make a Shower Remodel in Cumming, GA the Most Exciting Renovation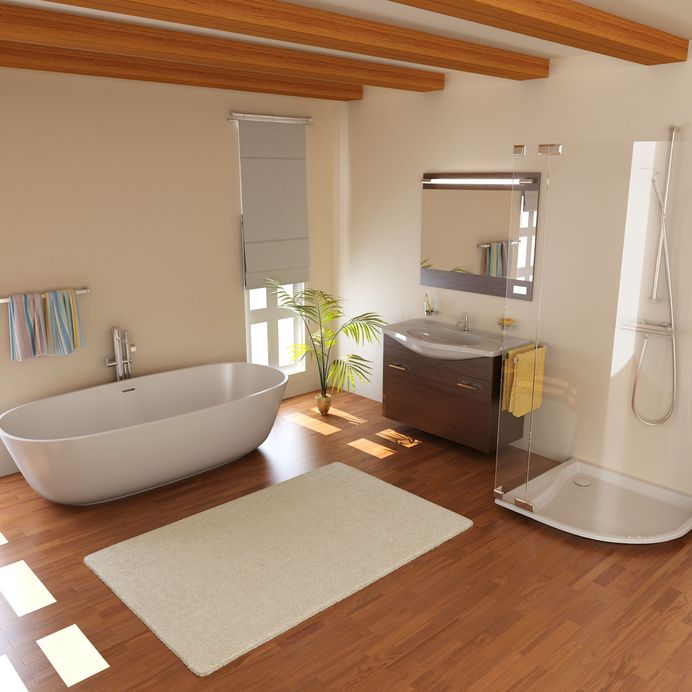 If you've decided to renovate your bathroom, then surely you've been overwhelmed with the endless choices and different styles for you to choose from. Between sinks, tiles, and even the general layout, something that seems as simple as a bathroom can quickly become complicated. But, with so much going on, it's easy to forget some of your more important things. Your shower plays a critical role both in the appearance of your bathroom, as well as your daily life, and so making sure that you find the perfect shower for you is key to a successful renovation. Here are some things to keep in mind when starting your shower remodel today.
Add a Focal Wall
One way to really give your bathroom a fun and fresh look is by taking advantage of your shower remodel to add a focal wall to take the overall styling to the next level. If you've gone for a traditionally white bathroom, add a bold color to one side of your shower to make a fun statement. Or, if you like things to be a little more classic, choose a tile pattern that you love and let that speak for itself. Click here to find experts who will help you bring new life to your bathroom today.
Get the Best Accessories
When it comes to a great shower remodel in Cumming, GA, there's nothing more important than finding that perfect stream of water. Make sure you have the best shower possible by installing a shower head that fits all your needs. If you love listening to music, but are tired of having to constantly purchase speakers, then finding a showerhead with a wireless music player is the way to go. Or maybe you're a little flashier and want something that will stand out. LED shower heads that change color would be the perfect shower remodel solution for you.
With so many amazing options out there, finding all of the perfect picks for your bathroom renovation can get confusing. Make sure you remember the important role showers play and keep these tips in mind to help you create your dream bathroom today.