Drain Cleaning: What it is and How to Tell if Your Home Needs it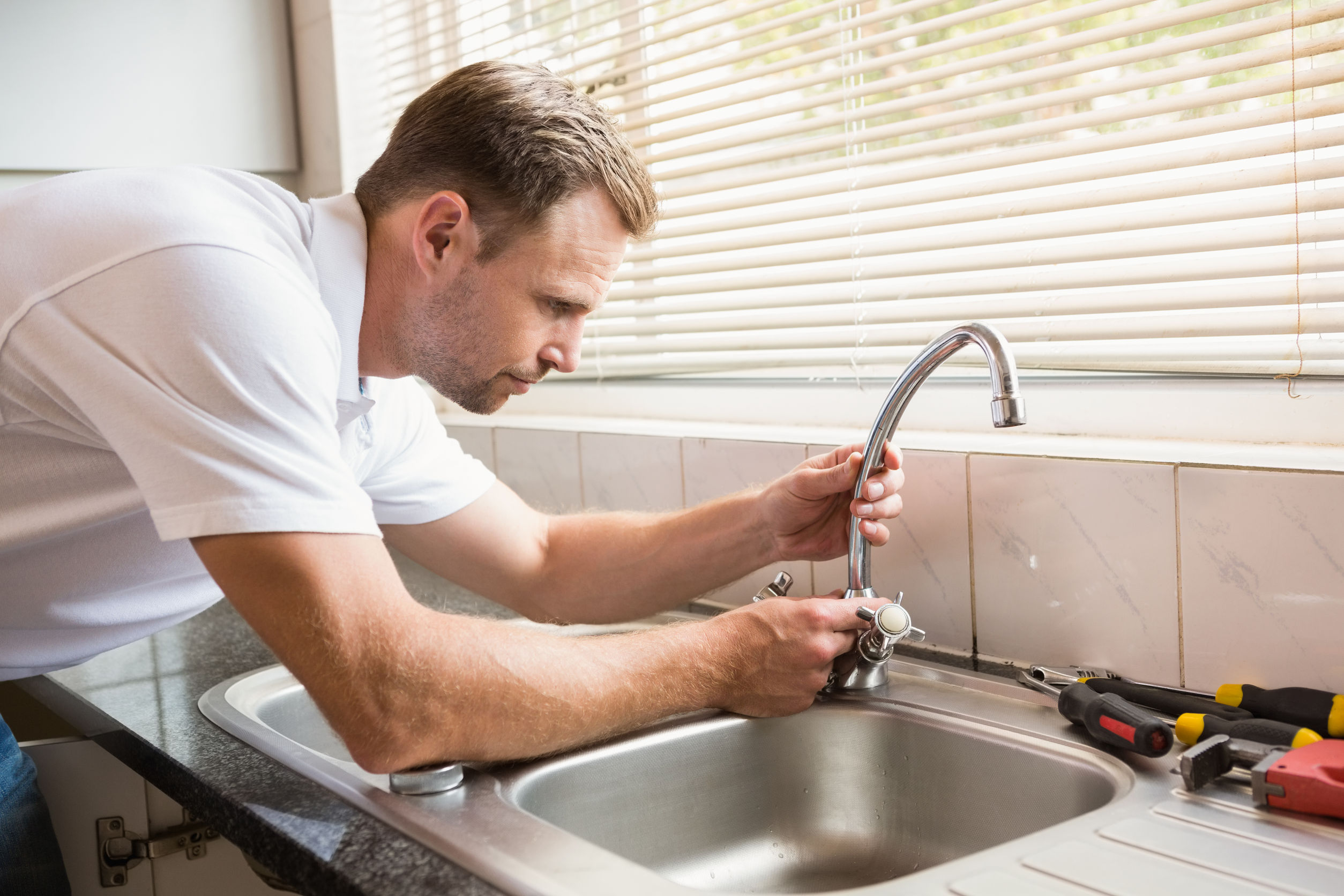 Drains in your home have very high chances of getting clogged for many reasons. While this is the most common plumbing issue, dealing with it yourself is not the best solution.
Most homeowners own enough tools to handle clogging in the bathroom and kitchen. Still, some issues are more complicated and need professional plumbers.
It is easy to damage your pipes while trying to unclog the sink. However, a professional plumber understands what to do and has the best tools. Here are the most preferred methods of dealing with clogged drains.
Drain Cleaning Methods
Once you contact a plumbing company, their professional plumbers will use these methods to unclog your drains:
Cabling or snaking
Hydro jetting
In both cases, the plumbers use specialized tools that minimize damage to your drains. In addition, they unclog the drains and repair any issues to prevent clogging in the future.
If the plumber feels your drain needs a thorough cleaning, they use hydro jetting. This method removes years of stubborn buildup, debris, and grease.
How to Identify That Your Home Needs Drain Cleaning
There are some obvious signs that you need a professional to clean your drains. They include:
Poor Draining in Sinks
If the water takes long to go down the drain in your kitchen or bathroom, there's a blockage in your home's piping. Moreover, if your drain gurgles as water goes down, there's a need for concern.
Toilet Overflows
Toilet clogging or overflowing indicates issues in the sewer line or piping. Due to the work involved with unclogging toilets, experts recommend homeowners call a professional instead of trying to deal with it.
Bad Odor
The easiest and fastest way to identify clogged drains is bad smells. If any of the drains in your house smell bad, there is blockage. Grease and food particles are major causes of blockages, especially in the kitchen.
Drain clogs should not be left unattended. They can lead to serious issues in the piping system, which are expensive to repair. So, search "drain cleaning near me" online to see the plumbing companies available near you.
The expert team of Ron the Sewer Rat has many different options to ensure your drains get cleaned properly.